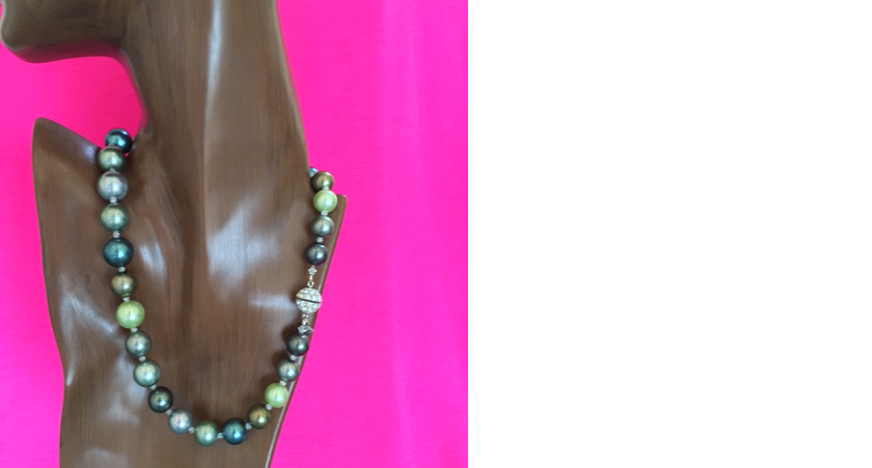 The Carmel Foundation is hosting its sixth annual gala on Saturday, April 25, 2015, celebrating 65 years of providing services for seniors in our community. Their financial goal for the event is to raise over $121,000 to help facilitate the programming and services we offer seniors on the Monterey Peninsula. The event will welcome 200 guests and includes a silent auction and wine reception, dinner and a live auction, along with music and dancing.
The Carmel Foundation is a non-profit organization that provides an engaging, friendly atmosphere for people 55 and older; a place where members can access an abundance of programming and classes, receive support for life challenges as well as successful aging, and enjoy a warm environment for making friends. They serve over 3,200 seniors on the Monterey Peninsula who pay an annual minimum of $45 for membership. All of the programs offered, including our lunch program, homebound meal program, support groups, and low-income senior housing run a deficit and can only continue with additional financial support from individuals and our community. As they do not receive government funding, support is critical to meeting the needs of our senior population.
For Tickets or information call: 831-620-8702
Laurie and Lisa Designs is donating a Shell Pearl Necklace with 12 mm to 18 mm Pearls in Multi Colors valued at $750 to their Silent Auction.